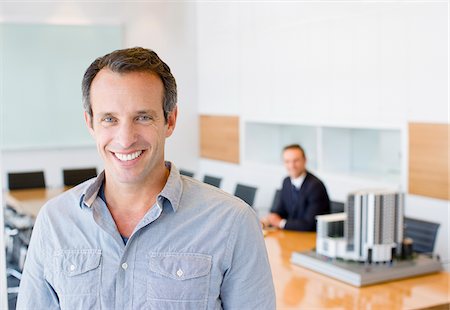 Great Courier Service
Needed a package picked up from Boston to Cambridge within a few minutes. I've never needed a courier before. Quick to set up the account, intuitive. Service was fast, good communication, worked really well. Good price. Very happy.
"Jason Mahoney - Senior Operations Manager"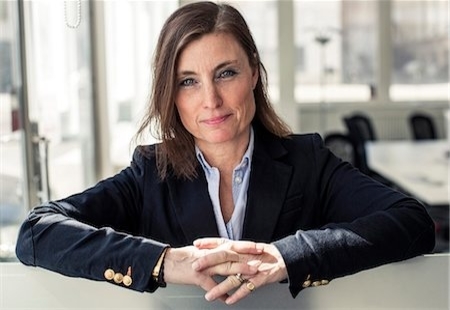 Really easy and fast for one-off delivery
Wow!!!!! Finally...A decent courier service in Boston...Yaaaay :) Well done girls & guys!! I have had numerous, packages, delivered by bocsit couriers, they are always on time! Some of my packages were actually delivered sooner, than quoted! What an awesome courier service! Thank you so much Bocsit, I really appreciate the effort you put into getting your parcels delivered on time! Great customer service and great customer care!
"Susan McGowan - Administrative Assistant"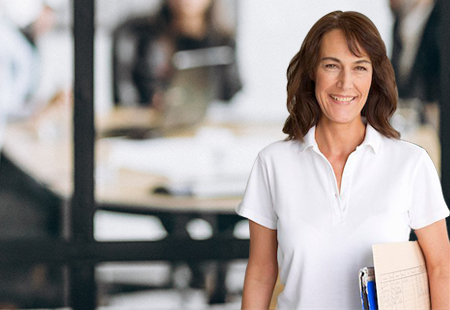 Very quick service and the cheapest prices. great company.
Picked up in the morning, and it took less than an hour to deliver specimens from Cambridge to Worcester. Our research company has had many great experiences with their service. Great tracking and superior service. I would recommend them to everyone.
"Kate Torini - Sr. Research Assitant"